Life is made of special moments. Turn each into magic with Banquet.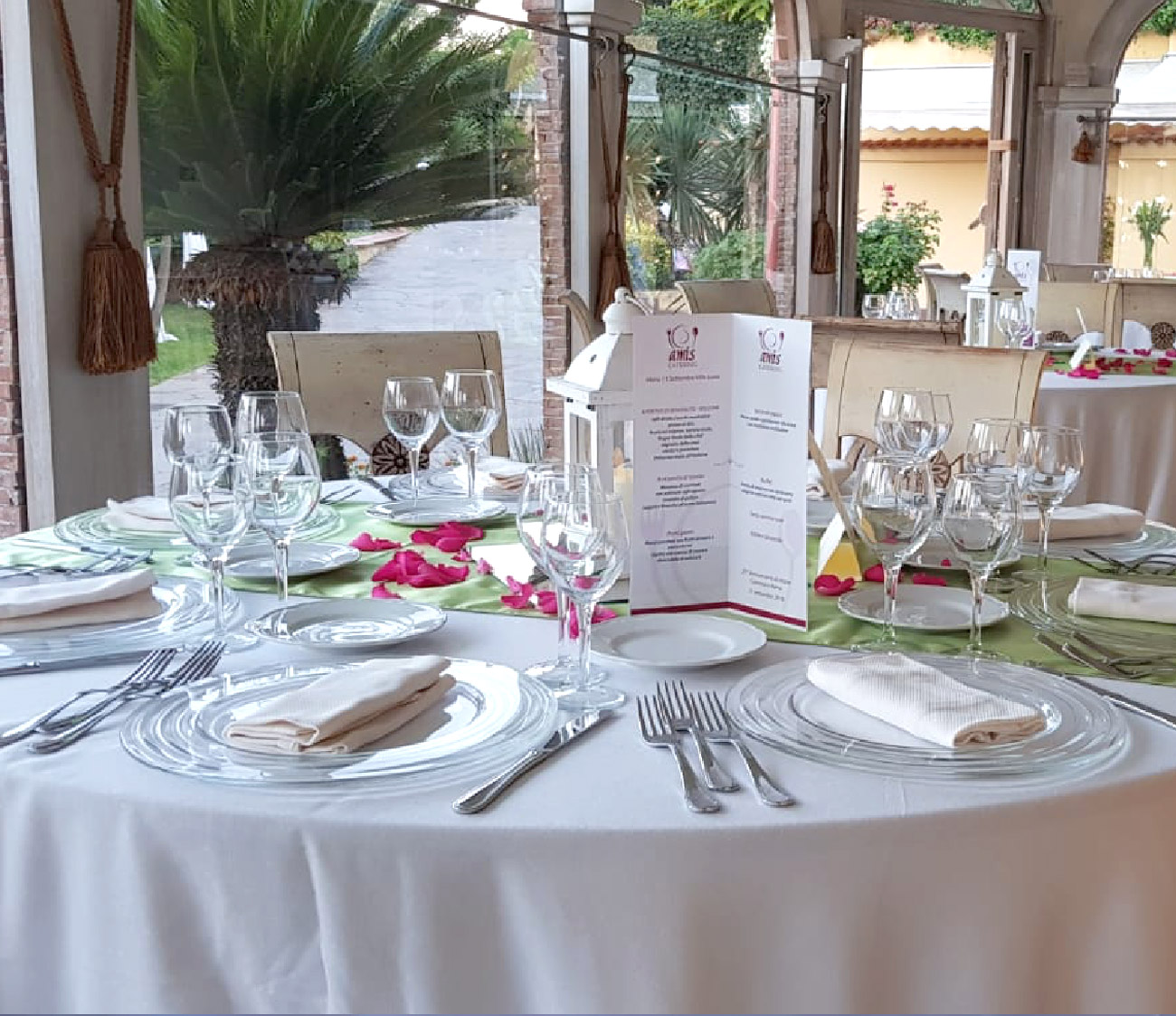 catering
Matrimoni
Siamo specializzati nell'organizzazione di ricevimenti di nozze a Napoli, e sappiamo come rendere il giorno del vostro matrimonio davvero indimenticabile.
Scopri di più
catering
Eventi di Lusso
Eventi, feste e party prendono vita in location straordinarie che vanno dalle dimore storiche alle residenze d'epoca e agli spazi di tendenza di Napoli, che con la loro storia, bellezza e arte assicurano fascino ed eleganza, gli eventi organizzati sono esclusivi, il tutto esplode un tripudio di sapori e piaceri, di arte e cultura, e sano divertimento.
Scopri di più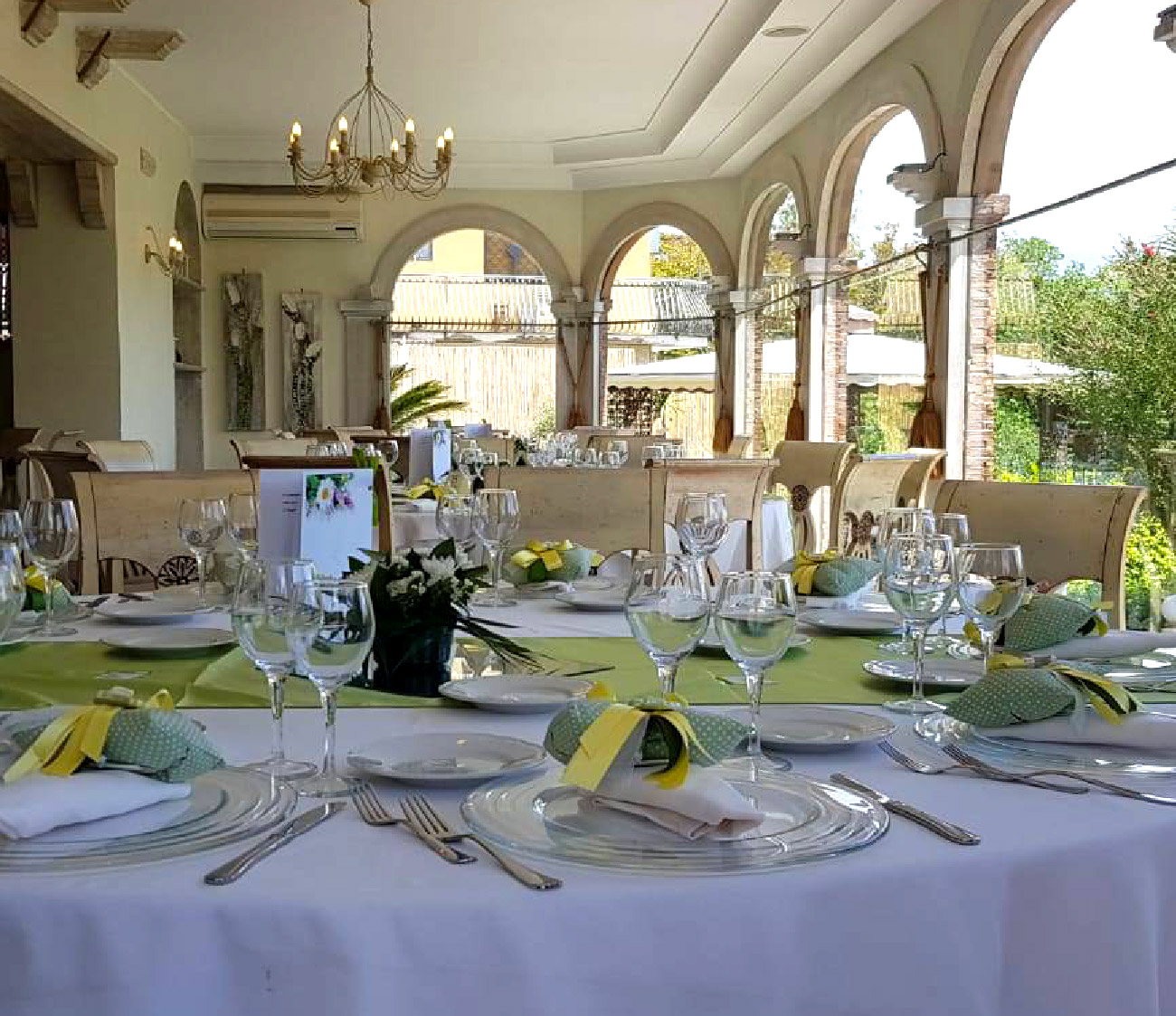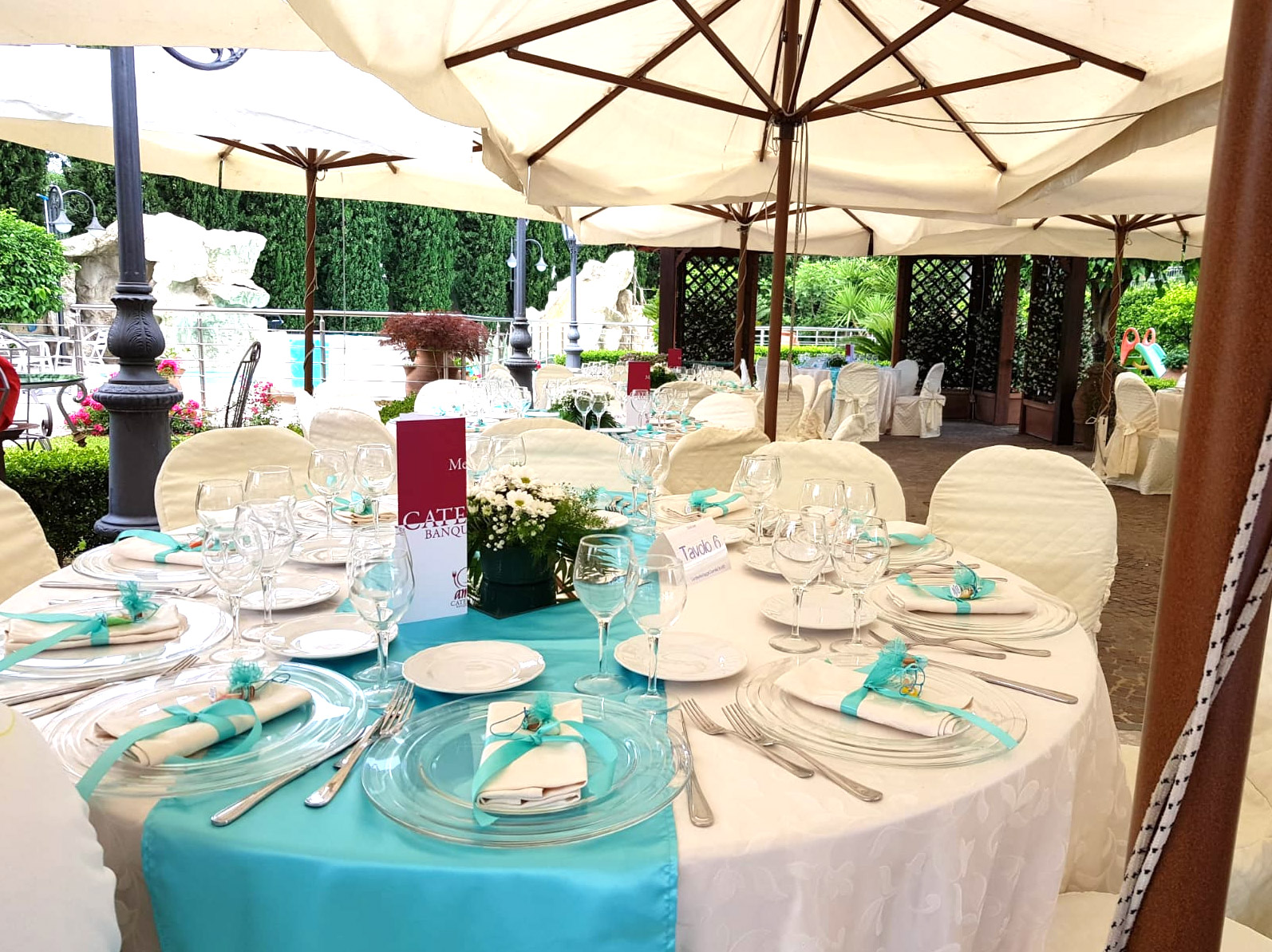 catering
Party Privati
Se hai la possibilità di organizzare il tuo evento presso la tua abitazione siamo in grado di trasformarla in una perfetta location per eventi, pensiamo a tutto noi. Se, invece, per dimensione o caratteristiche, non possono essere organizzati in casa vengono sempre in qualsiasi location che ospita servizio di catering da voi scelta.
Scopri di più
catering
Meeting & Congressi
Estrema importanza scegliere con cura la società di catering che si occuperà della parte "food" dell'evento, ed il gruppo Amis è attrezzato perfettamente per l'organizzazione della ristorazione per i tuoi meeting, congressi, eventi istituzionali, rappresentativi o mondani.
Scopri di più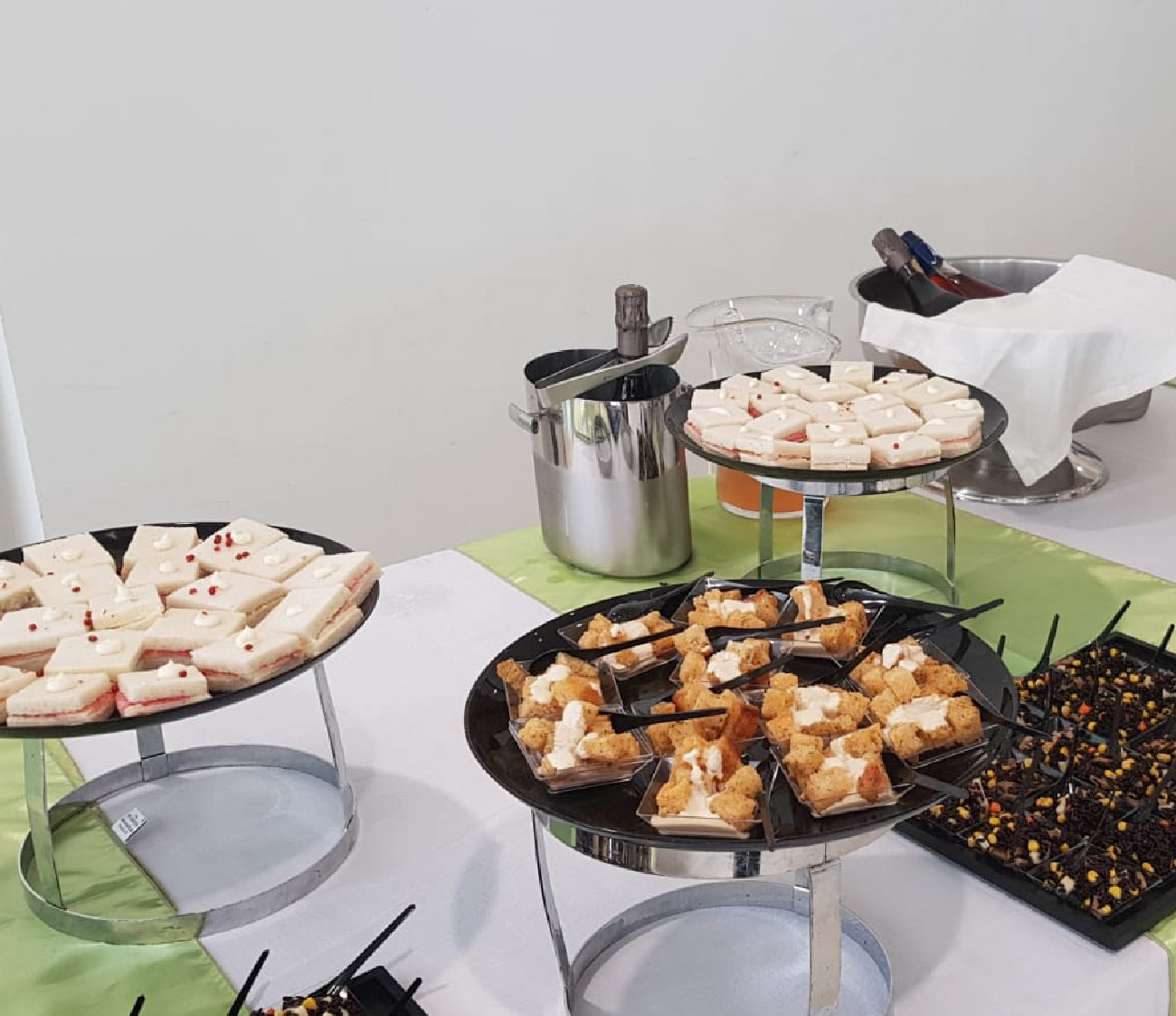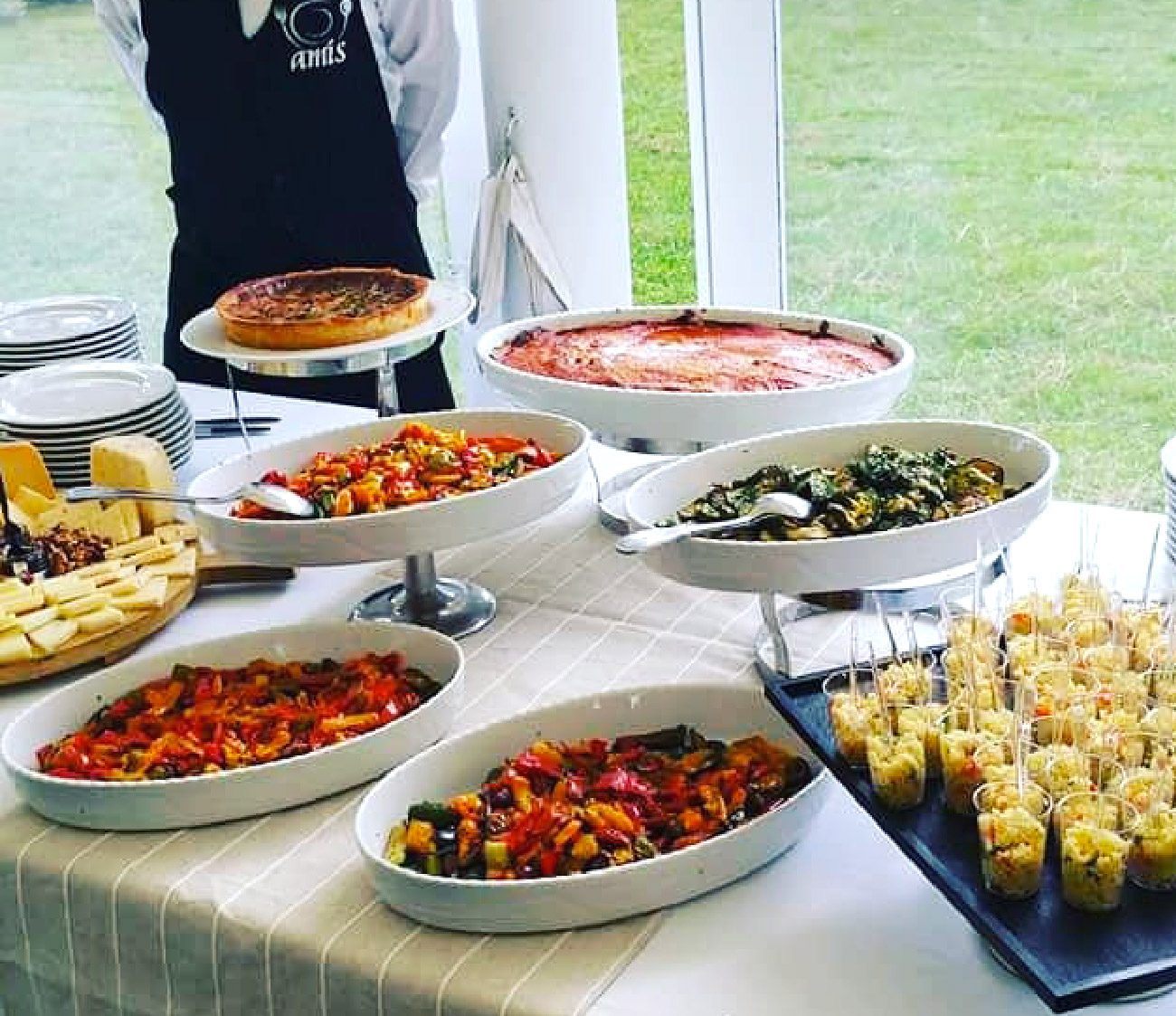 catering
Catering & Banqueting
Nell'ambito catering e banqueting, i nostri servizi si distinguono per l'eleganza, l'importanza e la cura dati ad ogni particolare: perché la perfezione dell'evento si avveri.
Scopri di più
catering
Locations
La nostra società, oltre al regolare servizio di Catering, offre tre location di nostra esclusiva, per l'evento che desideri. Luoghi raffinati ed accoglienti, a tua disposizione.
Scopri di più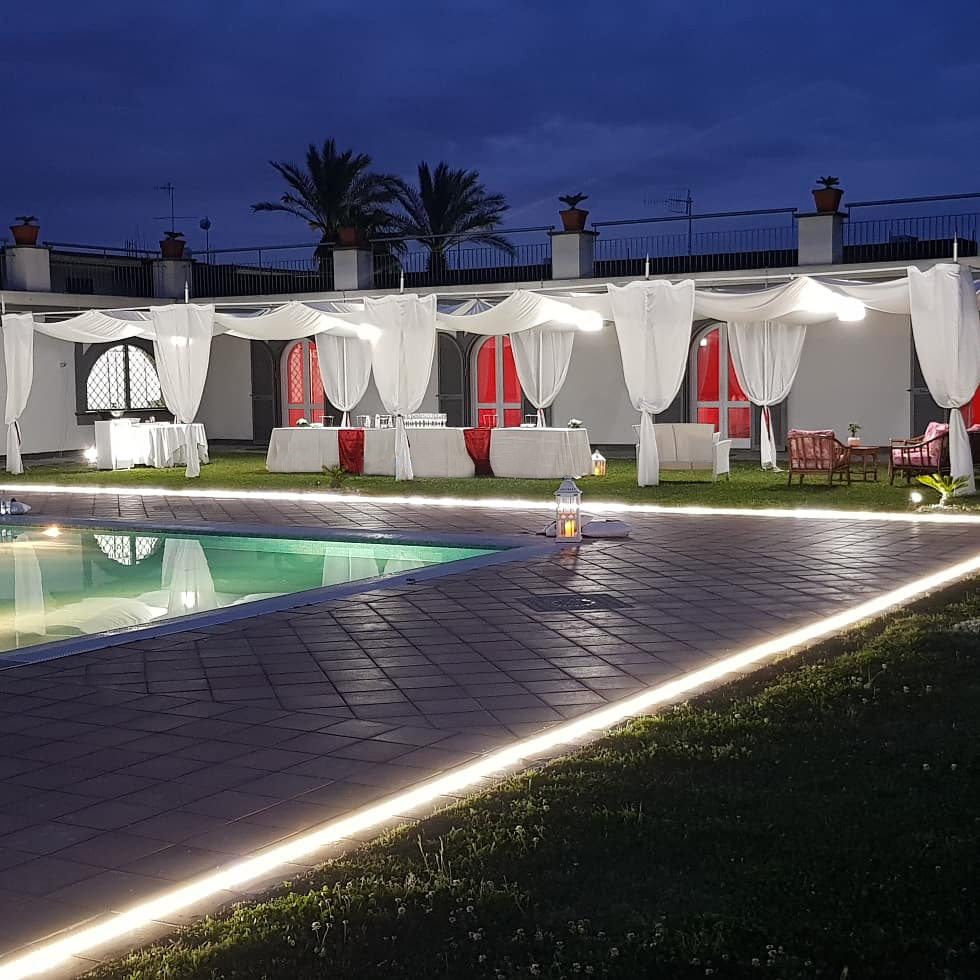 General Manager
Ignazio Accardi
Ignazio Accardi nato a Napoli, precisamente nel quartiere di Barra, noto a causa della diffusa pratica dell'illegalità dovuto dalla precarietà dei redditi familiari e della disoccupazione giovanile e proprio da qui, dalle sue origini ha voluto partire mettendo in campo tutte le esperienze maturate da ragazzo fino a oggi creando la sua azienda. Durante gli studi alberghieri all'età di 16 anni ha lavorato per molti alberghi e strutture per eventi. La voglia di emergere lo invoglia a continuare gli studi laureandosi nel 2009 in Scienze del Turismo a indirizzo manageriale, nel frattempo inizia ad essere affiancato con esperti del settore ristorativo e ricettivo acquisendo esperienza nel food & beverage manager, relazione con i fornitori, clienti e personale. Nel 2013 inizia la sua avventura imprenditoriale dando vita alla Amis, (Acronimo che deriva dal francesce Amici e iniziali dei 4 soci fondatori , Adriano, Mimmo, Ignazio, Salvatore), e ancora oggi e più di prima senza mai fermarsi e in continuo aggiornamento cerca di svolgere con passione e dedizione il suo lavoro dando piena disponibilià di sè ai suoi clienti e chi gli sta intorno.
CONTATTO: 391 17 44 027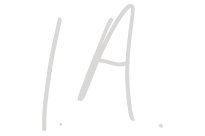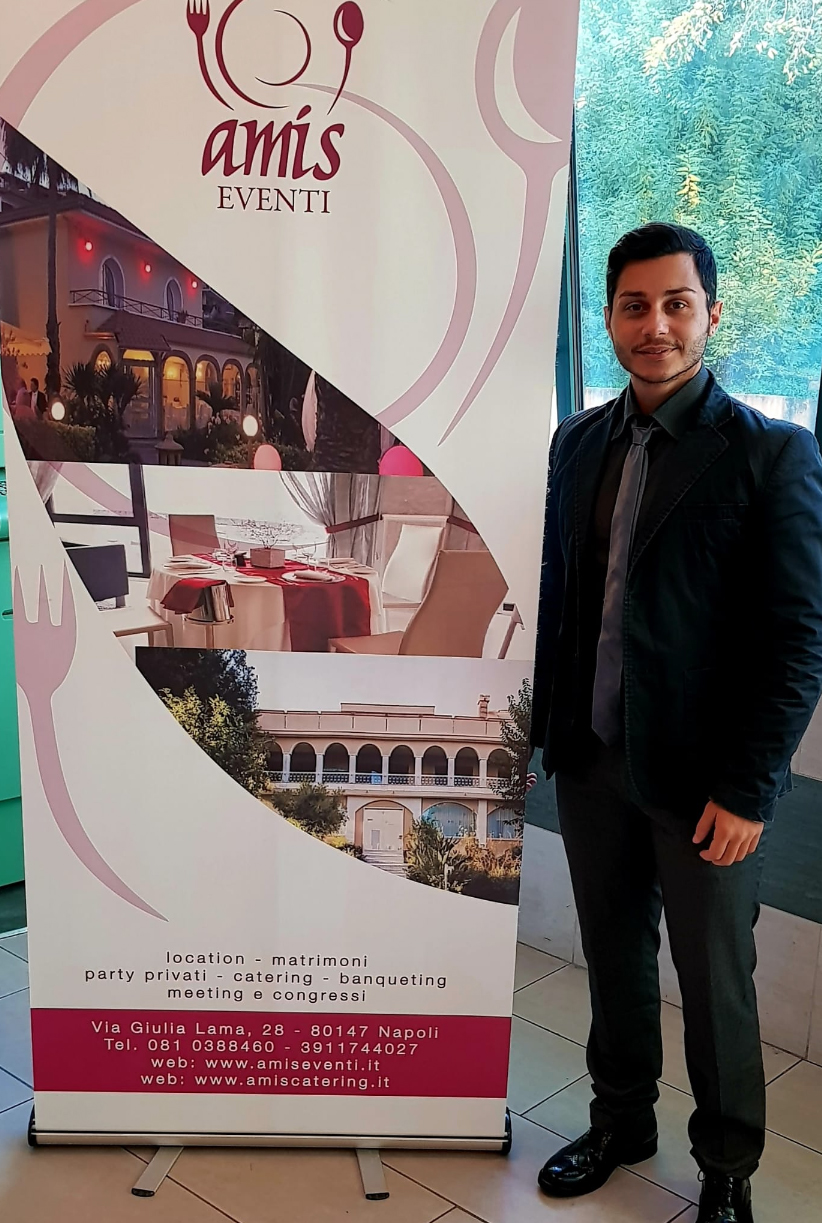 Food&Beverage Manager
Salvatore Carafa
Salvatore Carafa, nato a Napoli il 9 Gennaio 1973 ha conseguito il diploma presso l'istituto "I.P.A.S. Cavalcanti" nell'anno 1989/1990.
Con esperienza trentennale nel settore alberghiero, ha prestato servizio nelle più grandi compagnie alberghiere, Italiane ed estere. Notevole è l'esperienza nel settore wedding e banqueting. Dal 2010 è parte integrante del progetto "Amis Catering", che si impegna da sempre nel soddisfare i clienti con professionalità ed esperienza.
CONTATTO: 392 57 48 975

Executive Chef
Pasquale Polisi
Pasquale Polisi nasce a Ottaviano, un piccolo paese nel vesuviano. Si definisce uno chef eclettico e innovativo, senza mai dimenticare le radici della cucina tipica napoletana. Nato e cresciuto tra gli odori e i sapori della cucina del ristorante di famiglia, già all'età di 15 anni decide di lavorare insieme al padre, cominciando come aiuto pizzaiolo e ragazzo delle consegne.
La passione cresce e nel corso degli anni si affianca a molti chef che gli trasmettono l'amore per la cucina. Comincia così la sua esperienza anche fuori dal locale di famiglia, passando da Rimini a Milano marittima e Salerno restando sempre fedele ai sapori della sua terra, dove ritorna all'età di 27 anni con l'obiettivo di rinnovare e ampliare il locale di famiglia, avendo fatto tesoro delle esperienze acquisite.
Negli anni successivi lavora in molti ristoranti e catering del napoletano, specializzandosi nella preparazione di piatti a base di pesce, sperimentando sapori e presentazioni nuovi e originali.
Un'esperienza di oltre 30 anni all'insegna della passione e dell'innovazione.
Si ritiene una persona molto fortunata poiché è riuscito in ciò che tutti aspirano: fare di ciò che ami il tuo lavoro.
CONTATTO: 339 60 37 300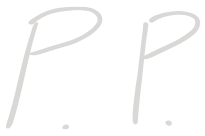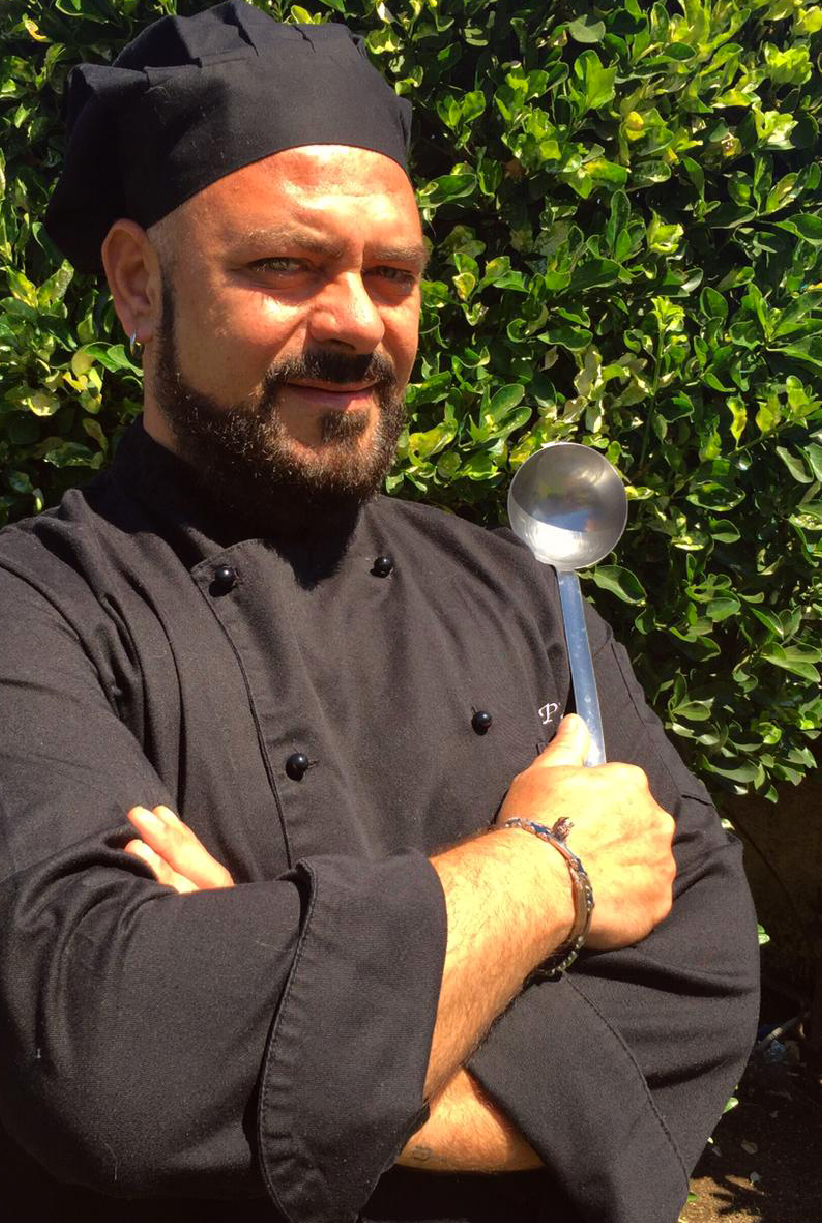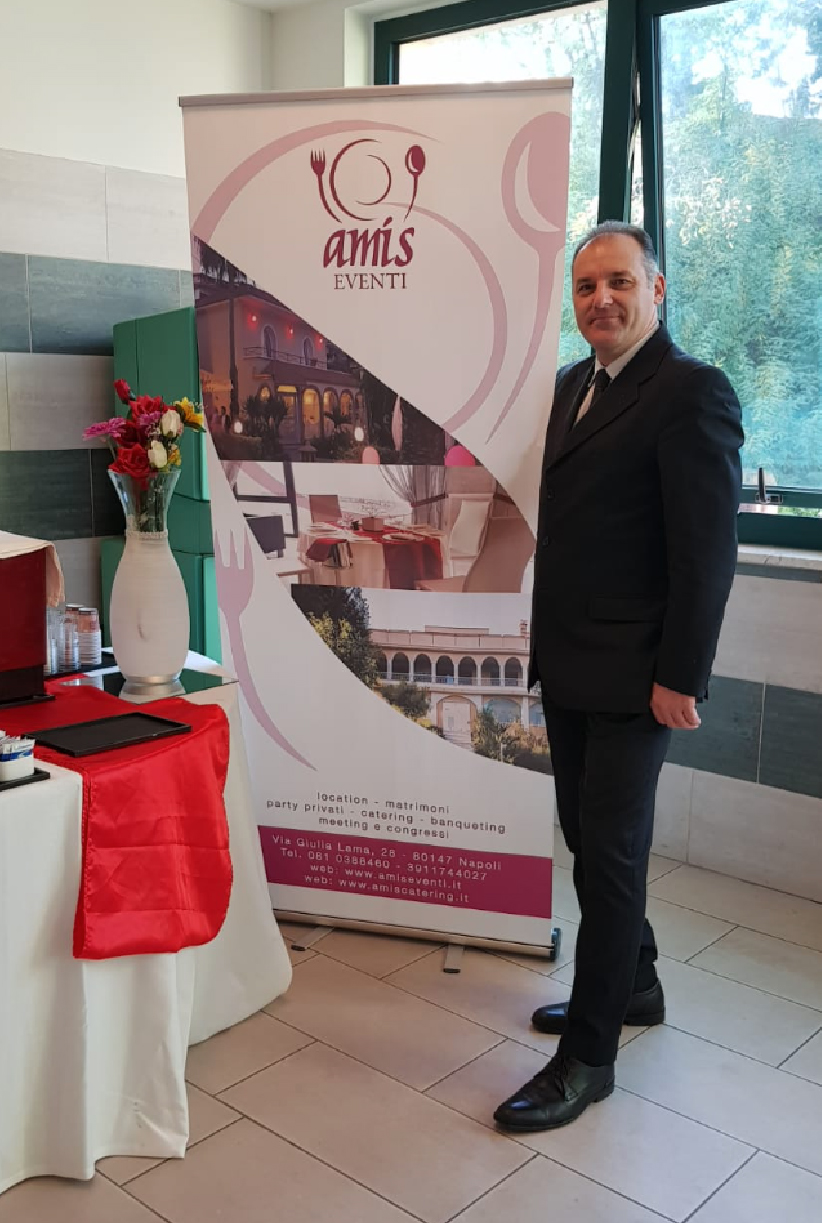 Banquet Manager
Adriano Vollero
Laurea in Economia Turistica e Management.  Diploma alberghiero  in T.A.A  e O.T.A.
Da piu di 30 anni impegnato nel settore della ristorazione alberghiera, con molteplici esperienze all'estero e conoscenza di due lingue, ha lavorato presso case prestigiose rivestendo ruoli manageriali come l'apertura del Park Hyatt di Milano in qualità di Restaurant Manager.
CONTATTO: 388 36 77 861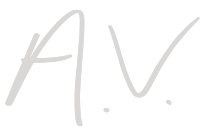 UN NOSTRO CONSULENTE TI RISPONDERÀ AL PIÙ PRESTO
Lascia quì la tua richiesta
Grandi Eventi Ristorativi
Il nostro team AMIS fornisce servizi di realizzazione grandi eventi della ristorazione, di ogni tipologia: eventi d'élite o sociali, in occasione di manifestazioni sportive.
Predisponiamo l'organizzazione di qualsiasi evento richiesto da ordini professionali, associazioni o enti pubblici, nonché privati.
Siamo in grado di fornire catering e allestimenti per eventi sia presso spazi all'interno sia per giardini e spazi all'esterno, tramite adeguate strutture.
Amis Catering & Banqueting ha fornito i suoi servizi di catering aziendale e istituzionale per: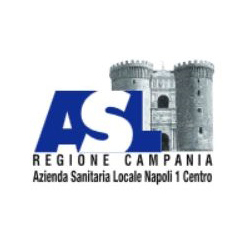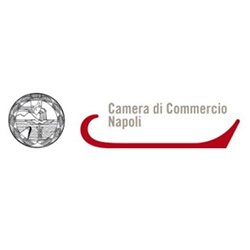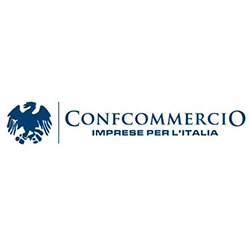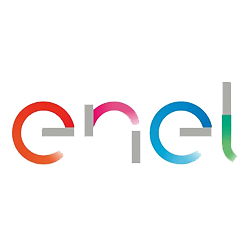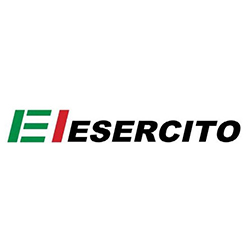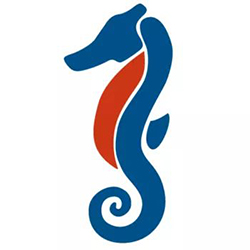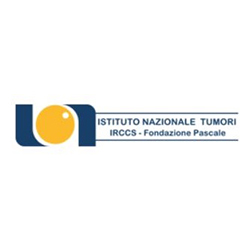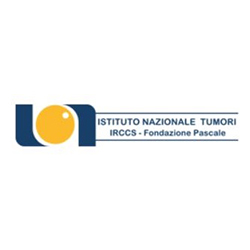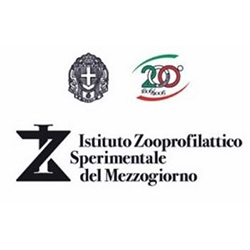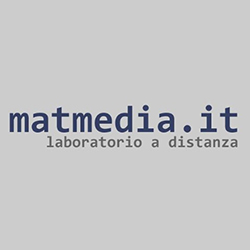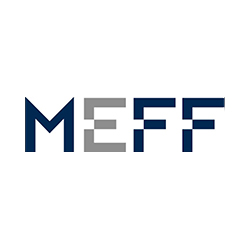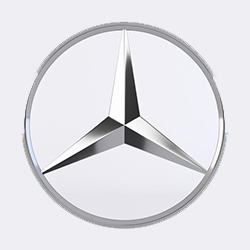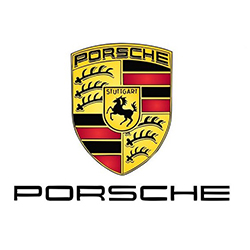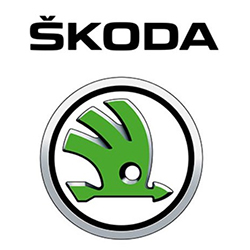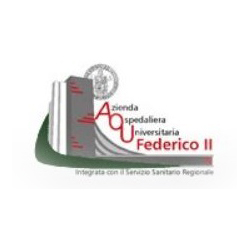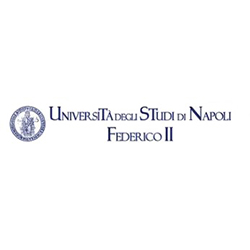 FLESSIBILITÀ E TRASPARENZA
Metodi di Pagamento accettati